Vocal Training For Singers Around The Globe
Ways We Can Work Together
From The Blog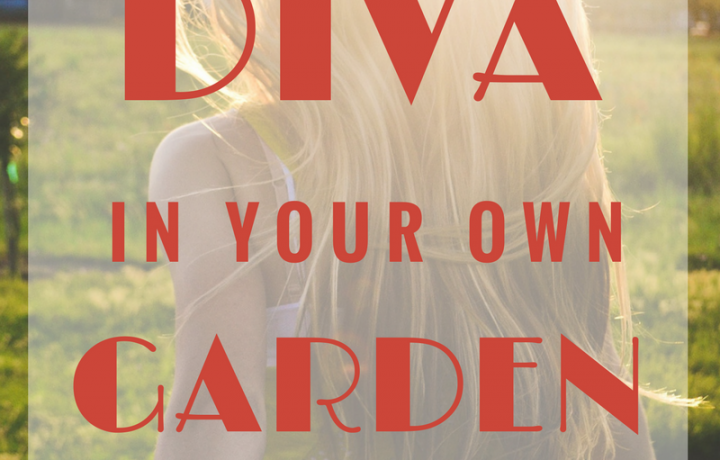 Last week I received a message from a singer I have been coaching: Hi Katja, I just wanted to let you know that my last rehearsal went much better. "Being…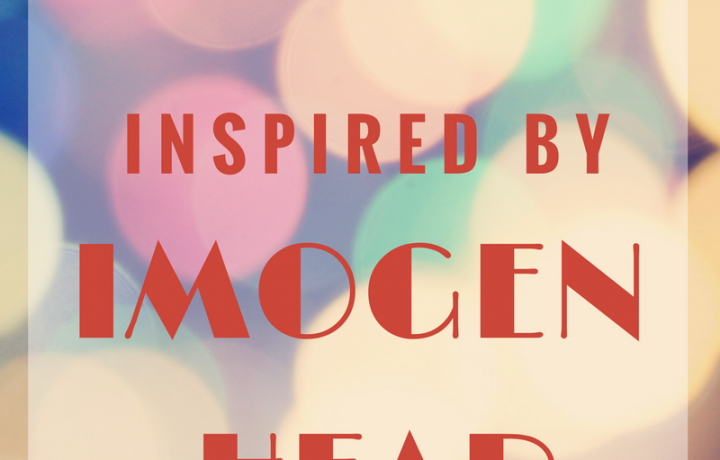 One of the artists whose work keeps inspiring me over and over again is Imogen Heap. Have you seen the documentary Everything In-Between: The Story of Ellipse yet? It's the story behind the…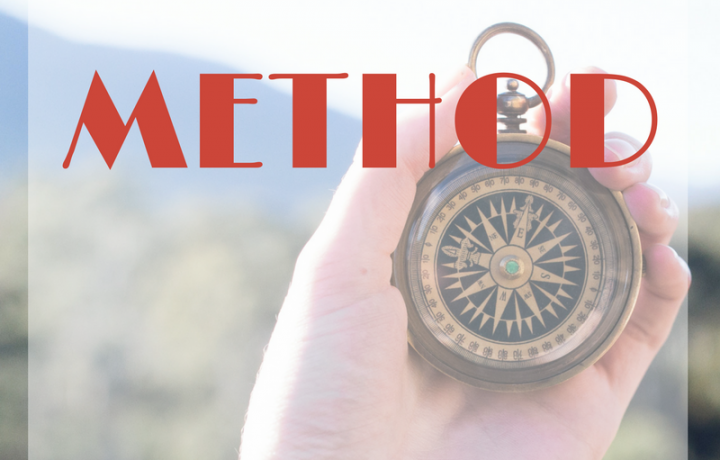 Yesterday I gave two workshops  for the singing students of the Jazz & Pop department at ArtEZ Conservatory. The workshop was an introduction to the techniques in CVT (Complete Vocal Technique),…
What Students Say:
I love the online course! Very good course and a very good teacher! Singing became more easy. As a teacher, it gave me A LOT OF TOOLS and very easy exercises and easy ways to explain things.

Your goal exercises helped a lot have changed my work ethics and my work structure, as well. To be honest – after your online course, I had a structure in my work for the very first time in my life!! And that's a great feeling. THANK YOU!!!!

Katja is a great and enthousiastic teacher, with deep and detailed knowledge of the voice and how it works. I find her lessons inspirational and I recommend her strongly. She's the kind of teacher that makes you sing the songs you never dared to sing and has solutions for every 'problem' along the way. Inspiring!