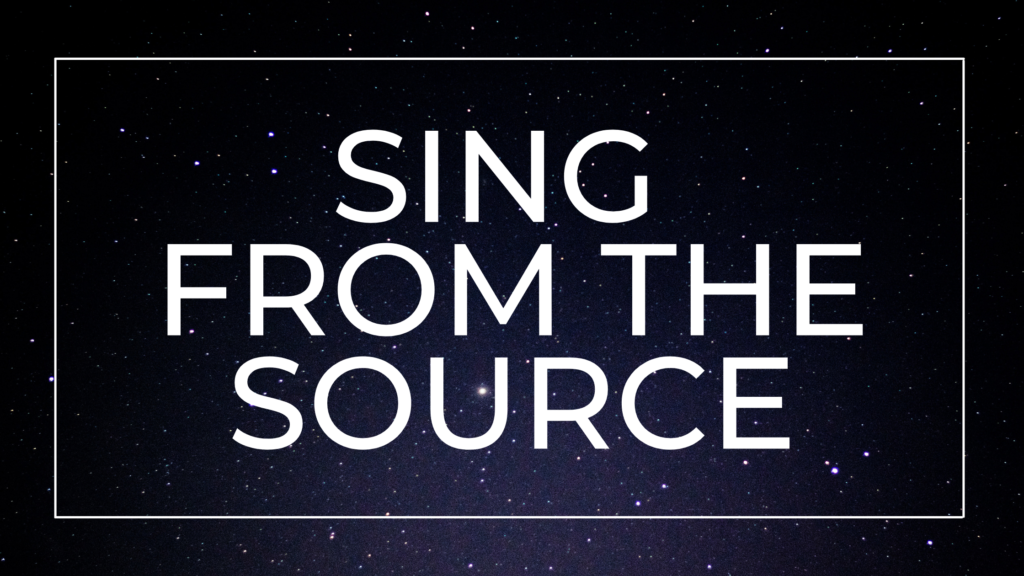 Are you ready to tap deeper into your vocal skill, signature sound, creativity, artistry and singing Self?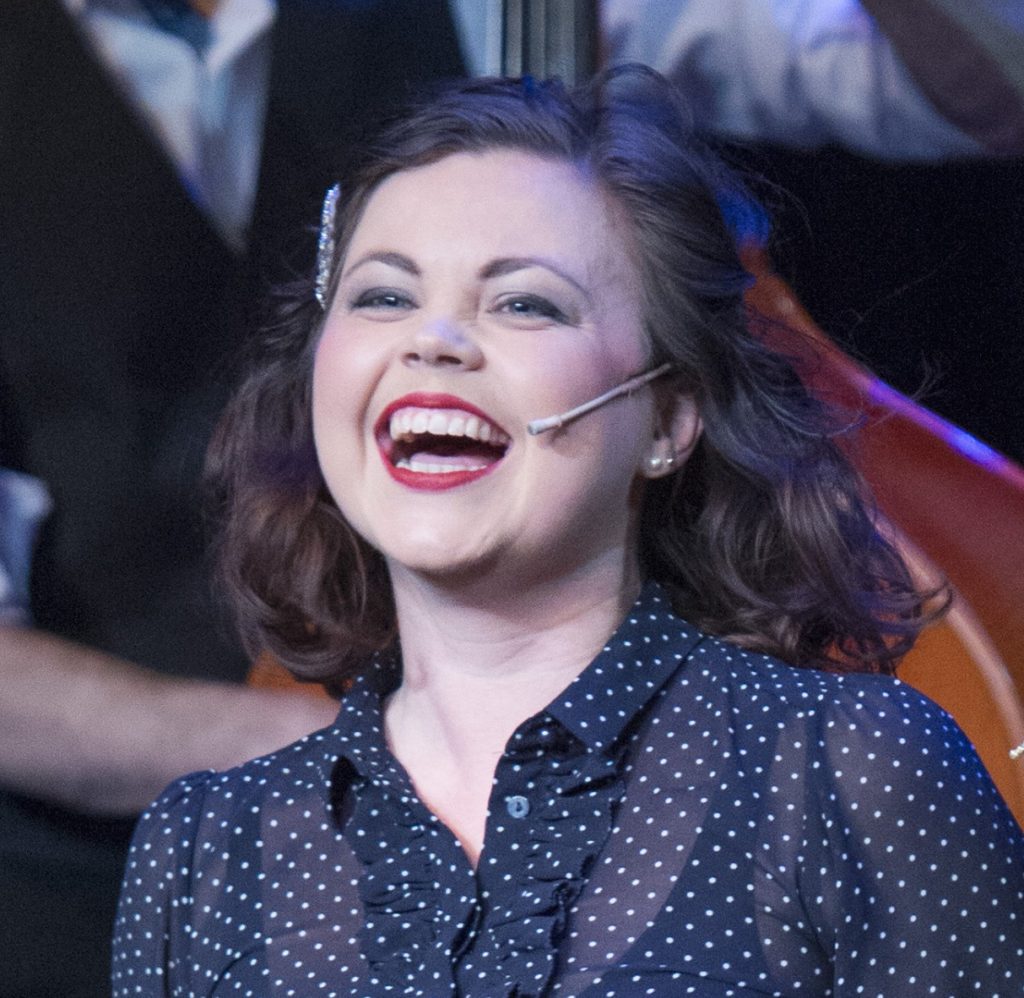 I am beyond excited to welcome you as a Founding Member to Sing From The Source, a coaching & mentoring program, creative haven and community for singer-songwriters, experienced performers and artist-preneurs who are longing to go all the way in.
You want to…
Tap deeper into the Source of your own artistry, deepen the connection to your voice, creativity and craft, and nurture your singing Self.
Stretch your storytelling, expand your vocal skillset and your sound palette, without compromising your signature sound.
Embody your vocal skill, make deliberate choices in sound and dynamics, and bring your songs alive with your genuine touch.
Find new meaning for your singing and your art, and explore what authenticity means to you right now.
Keep your voice in shape, fix instabilities, and feel freedom and flexibility to express your music with confidence, power, connection and joy.
Optimize your practice, sharpen your vocal problem solving skills, and create systems that make you move towards your goals.
So that you can…
Make art!!
…write and record that next song or that album.
…create that thing that's been calling you for years.
…perform with increased confidence and connection.
…build a sustainable life and career as a multi-passionate artist.
But you're stuck because…
You have difficulty tapping into creative flow.
You get blocked by fears and inner critic voices, you're constantly creating but hesitate sharing your work with others.
Longer breaks from performing make you feel insecure or make you lose your motivation.
You're overwhelmed, juggling busy teaching schedules, being the CEO of your own projects, keeping up with life and dealing with a pandemic.
You're finding it difficult to stay motivated in these crazy times.
You've got so many ideas, you don't know where to start.
You're so busy helping others that you find it hard to take time to practice and create yourself, and you feel like your own needs as a singer, artist and creative always come last.
You've fallen strangely out of love with singing, although your days are filled with music.
You feel something's holding you back from embodying your vocal skill.
You've been singing the same way for years, but you have changed. Your stories aren't matching up to your life experience.
You have a tendency to overthink and over-analyse, and the more you know about the voice, the more it seems you lose the connection to something that was there before you started getting into names of cartilages, thinking about thin or thick folds, densities, vocal modes, and sub-glottal pressure…
…or: you can sing when you're tuned in to the right feeling, but can't always produce the sound you're looking for, and get stuck with troubleshooting.
You'd love to dive deeper into the subtleties of vocal technique, and enjoy vocal practice again.
You're tired of trying to figure it all out by yourself.
You're longing for an overarching plan and strategy so that you know what tools to use to help you get where you want to be, and know what to focus on when.
You're longing to be part of a creative tribe of like-minded artists that support and inspire each other.
That's why I created Sing From The Source
With content curated with love, live coachings in advanced vocal technique, creativity, energy, mindset, storytelling, and soulful strategy to help you sustain in your creative life and career, Sing From The Source is a safe place to thrive as a vocal artist and teacher.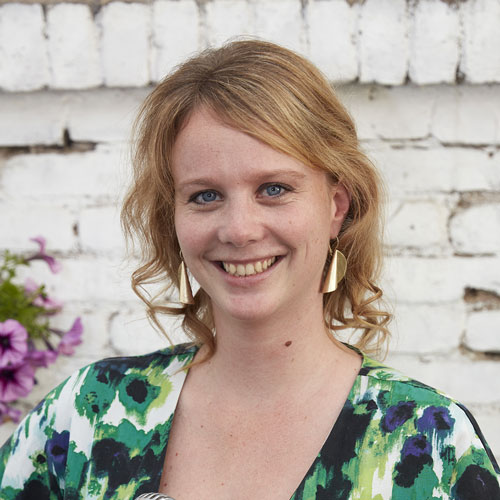 I joined Sing From The Source because I was working on creating my own songs and was looking for a community of fellow singers and songwriters to share experiences and thoughts with. I was battling with balancing my creative work with my teaching load, enJOYing "practicing" again and getting in touch again with that loving feeling of creating I started out as a teenager to begin with.
Working with Katja in Sing From The Source has helped me to place focus on myself, my voice and my creative work again in a playful way, check in with my voice and work daily, and to find joy again in working on my own voice next to a full teaching load.
It has offered me a change of perspective on my own singing in sound, embodiment and storytelling. I got back in connection with voicework, found focus and tools to balance teaching and creative work, and was able to dive deeper in my creative message.
If you are looking for a place to get back in connection with your art/creativity, find recognition with other creatives/teachers and make your own voice/creative work fun and playful again….this is the place to be!
Saskia Bak, vocal coach & singer-songwriter
What you'll get:
More vocal freedom.
Mindset shifts.
Increased joy and creativity.
A deeper connection to yourself and your art.
A safe place to expand your skillset and navigate these crazy times as an artist & teacher.
Soulful quarterly and monthly strategy for your vocal & artistic goals.
Accountability, feedback and support from your coach and a community of like-minded artists.
Performance opportunities to try out new material and share work in progress.
A possibility to deepen your pedagogical skills or increase your business skills, if that's relevant to your goals right now.
An experienced coach who is committed and dedicated to your growth, is there for you to brainstorm possibilities, make a strategy, show you how to get tactical about your choices and actions, help you when you get stuck, and give you feedback on the way.
How it works:
Content
Curated library of targeted workouts, warmups, meditations, bodywork practices, journaling prompts, written exercises, technique-workout "cheat-sheets", members-only podcast episodes, and more.
As a member of Sing From The Source, you get access to my entire, ever-growing skills vault. Over almost three decades of working in music and performing arts as a performer, teacher and coach, I've learned a lot and created tons of content. I'll be hand-picking the content that is relevant to you right now, so that you don't have spend time digging in a large library but can stay focused on your current goals.
Class
Implement techniques and practices from the core curriculum, bring your questions to weekly live class and get coached in voice work, creativity, artistry, and building a sustainable life as an artist/artist-preneur. All classes are recorded and available in the Learning Portal.
Checkins
Quarterly 1:1 strategy session.
1:1 Laser coachings, personalised feedback and support throughout the week via Marco Polo video chat app.
Possibility to accelerate your goals & learning with more coaching 1:1 sessions and special-interest group coaching sessions as needed at members-only discount rates.
Community
Community support via our Private Group, where we share practice insights, form study groups, I answer questions and pop in for extra live streams.
Open House Sessions 1-3 times per quarter, where we'll gather as a community to sing, share performance and work in progress, try out new material, crowdsource helpful resources for your process and goals.
I am beyond excited to co-create this program and community together with you! ❤️
Sing From The Source is currently closed for enrolment.