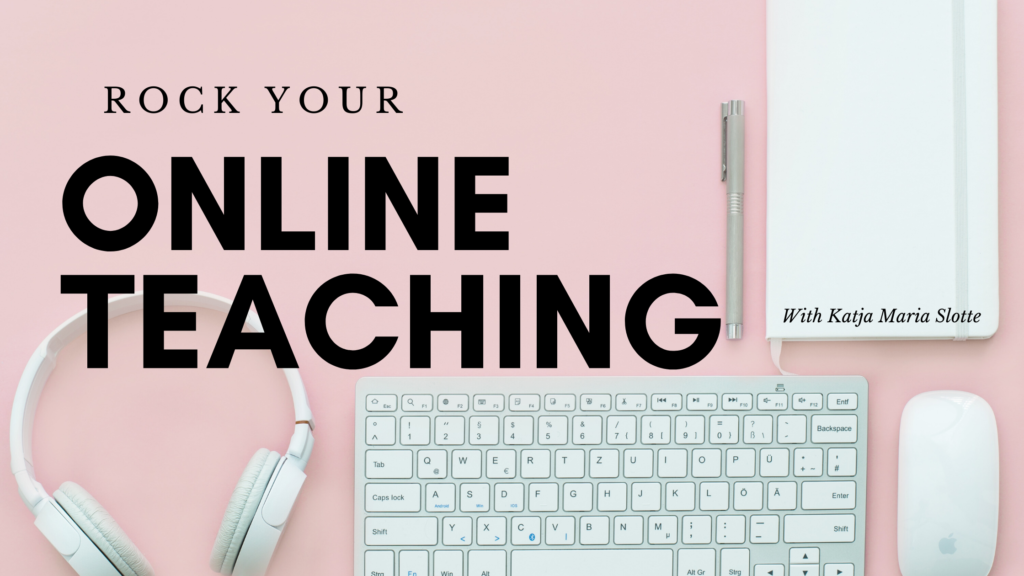 Would you love to optimize your online teaching skills, and learn how to make awesome online 1:1 lessons and group classes?
I love to share what I've learned over the past 7+ years of teaching voice online, building my own online classroom with 1:1, group classes and courses, and working in commissioned e-learning projects.
In this interactive class we will focus mostly on the pedagogical part of conducting awesome, interactive group classes and creating a safe, highly engaging online learning environment using Zoom videconferencing as your lesson platform.
25 June at 16:00 CET on Zoom
A timezone converter is available here.
Class fee: €45
Can't join in live? No problem! A class recording will be available for registered participants for 1 month.