Programs and mentorship to support your voice, creativity, artist life & business.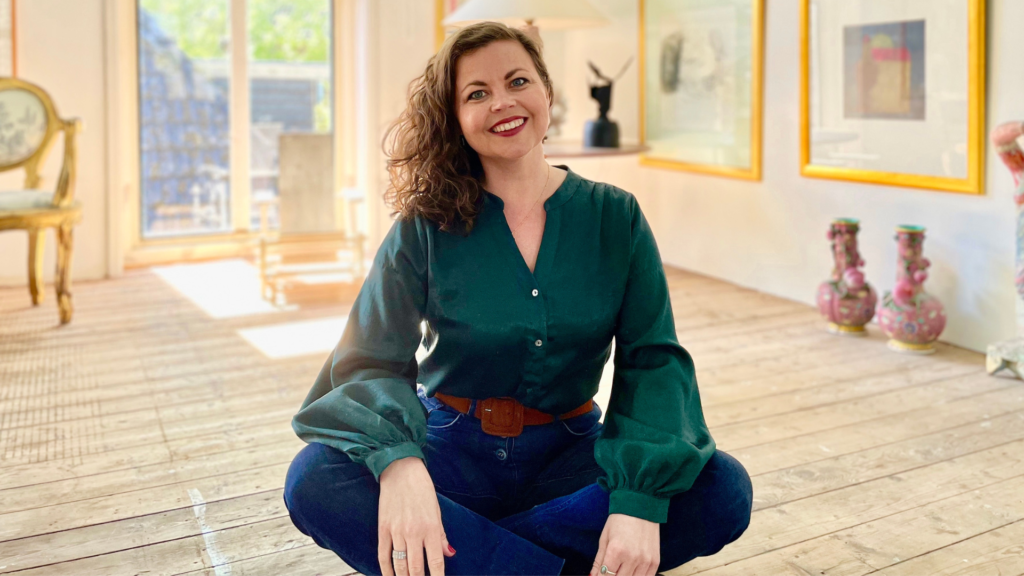 Hi! I'm Katja
I help singers & creatives unlock their voice and artistry, get unstuck in creative projects, and find alignment, so they can create and thrive without the Inner Critic, the overwhelm and the hustle.
---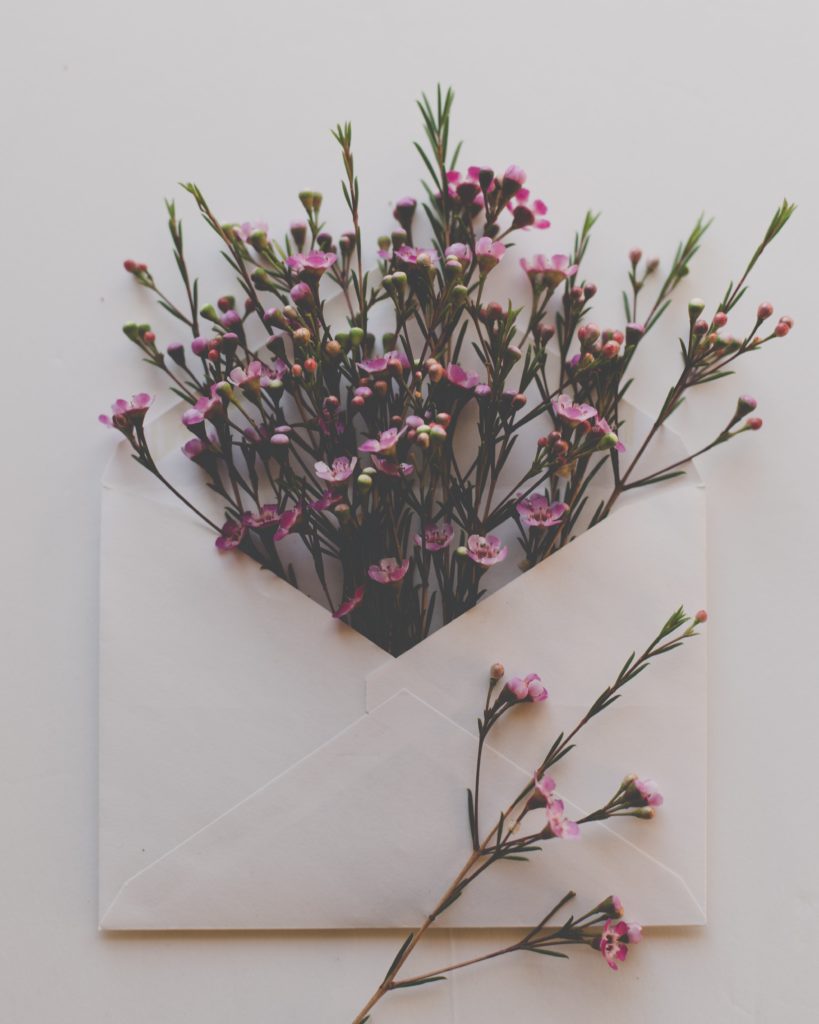 Join my mailing list
Receive notes, news and announcements from me straight in your inbox!
[mc4wp_form id=94
---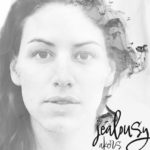 "Coaching with Katja is one of the best decisions I ever made. The combination of working on the mental side as a creator as well as the technique of singing have completely turned my life around. "

"Coaching with Katja is one of the best decisions I ever made. The combination of working on the mental side as a creator as well as the technique of singing have completely turned my life around. I was given the tools to overcome the obstacles & (unknown to me at the time) limiting beliefs. I truly believe I would not have released my first single if it hadn't been for Katja and I feel confident in continuing on my course of growth. Katja provides not only guidance & knowledge, but also the opportunity to share true thoughts & feelings without fear of being vulnerable. She is an expert in her field & helps you connect to the joy and opportunities as a creative."

— Josie Akers, singer-songwriter, Akers Music
---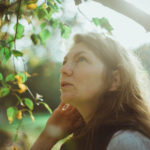 "I am building and it feels great!"

"I had much creative flow and inspiration, but lacked insight and courage in creating systems that worked to create momentum and build a sustainable, flourishing foundation for my creative work and life. Katja helped me see how I was capable of creating doable step by step action to create space for movement, clarity and nervous system balanced focus.

The avoiding, surviving, overwhelm fog lifted, and created space for what gives energy. Now I am pro-active when I feel worry, and turn ideas into to-do steps and take action. At the end of the week, I am amazed by what I already moved, faced, and turned as I want it, instead of waiting, hoping or postponing. It's as if I for the first time really decided on being an entrepreneur, instead of just having to deal with it because I got rolled into it through my work as an artist. I am framing non-negotial things and building helpful systems for my money, building for the future and getting to know what I really need, instead of what I thought I could get.

Structuring my work into pillars with Katja's help has also made me realize how strong my work and intuition is, while helping me communicate about my work with more ease.

As a coach, Katja is enthusiastic, encouraging and present. She lets you look at what is with open eyes, and clearly see what needs realigning. Not only that, she has an amazing focus in finding doable and exact next steps. I highly recommend her!"

— Leela May Stokholm, creator, performance artist, coach
---