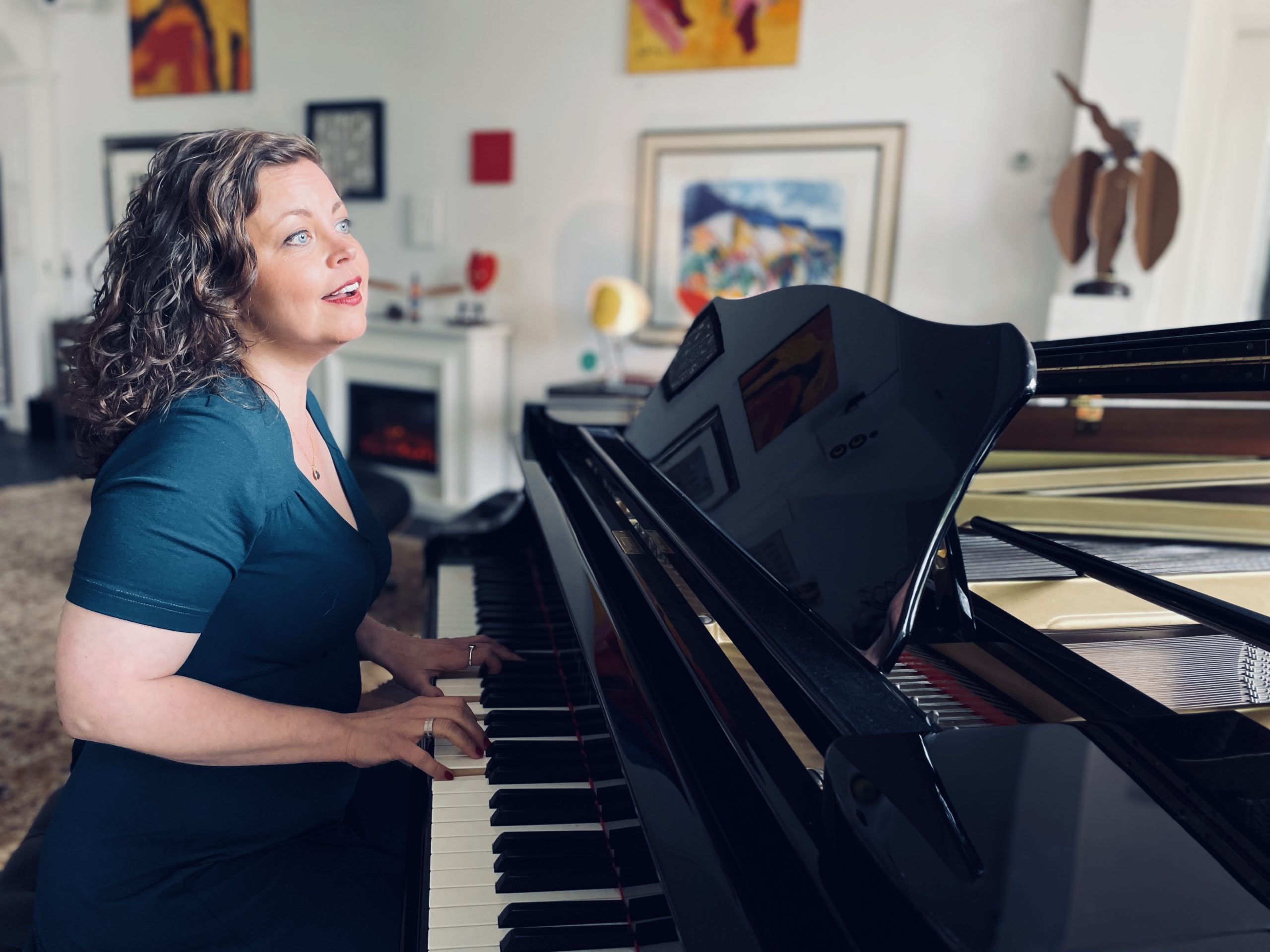 Vocal Coaching
If finding vocal freedom and unlocking your artistry was just about learning vocal techniques, and if working on your vocal skills would be the only thing it takes to silence your Inner Critic…
…then every singer studying vocal techniques would feel powerful and free to express themselves, and have that magic that it takes to truly connect with the music and your audience. You know, that magic that gives goosebumps.
But we all know this isn't so.
True vocal freedom doesn't come from singing technique alone, but from an alignment of voice, body, mind, spirit and energy.
Artistry isn't only about vocal skill, but it's about how you bring your music alive with your sound, music interpretation and storytelling, and highlighting what's unique about you.
Your artist identity has got to do with your background story, experiences, values, style & personal quirks and as much as it has got to do with your unique sound, storytelling and music interpretation skills.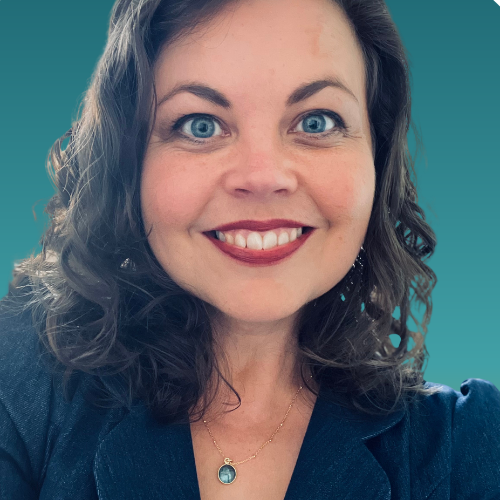 Hi! I'm Katja.
I help singers explore their vocal artistry beyond just vocal technique, to help them unlock their voice, musicality and creativity. If you're looking for personal guidance in unlocking your artistry, or need support on your journey toward a personal growth or project milestone…you've come to the right place!
Ways we can get to the source
of your vocal artistry: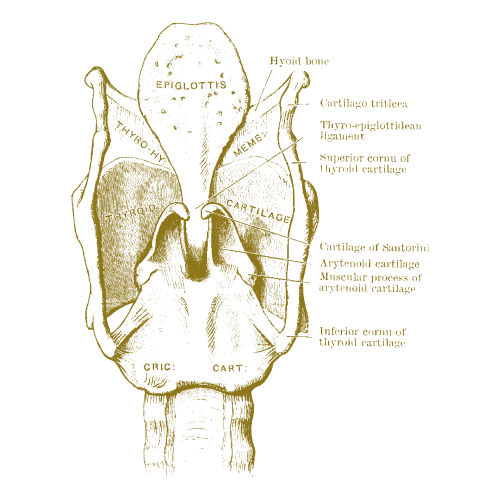 Your Voice
I help you design your unique sound, while maintaining a healthy, effective and sustainable vocal function.
You'll get to experience a voice that is expressive, authentic, confident and powerful, flexible across the range, able to switch styles and access a variety of colours and effects.
You'll gain understanding in how your voice works, and learn to relate to it with curiosity, openness, patience, appreciation and trust, rather than from a place of fear, judgment, impatience or criticism.
My methodology for teaching vocal technique has developed over the past 20+ years of having been at the cutting edge of vocal pedagogy and studied methodologies including Complete Vocal Technique, Estill Voice Training based techniques, Bel Canto, from continued education in the fields of voice science and various vocal pedagogy approaches, and from having taught and coached hundreds of singers on all stages of their vocal journey from complete beginners, devoted hobbyists, music university students and emerging artists to seasoned professional recording and performing artists.
Your Artistry & Creativity
I'll guide you to the source of your own artistry, help you develop and highlight what's unique about you, clarify your why and your vision.
We can get there through a variety of ways, including music interpretation, style study, storytelling, using vocal effects like growls and creaks, improvisation, vocal and musical embodiment, and tapping into your imagination and creativity. Joyful and playful music making is at the heart of this work: creativity does not flourish in a paradigm where rigidity rules and we're afraid to make mistakes.
At times, it can be helpful to include aspects of artist coaching into the work, to clarify your values, your mission and vision.
You'll have access to my wealth of knowledge and experience from years of extensive studies in jazz, world music, and contemporary commercial music styles, vocal improvisation, from having toured with my own concert productions and theater show, worked in theater as a maker and coach, having taught voice and music interpretation at music university, and having coached recording and performing artists in developing their signature sound, clarifying their artistic identity and vision.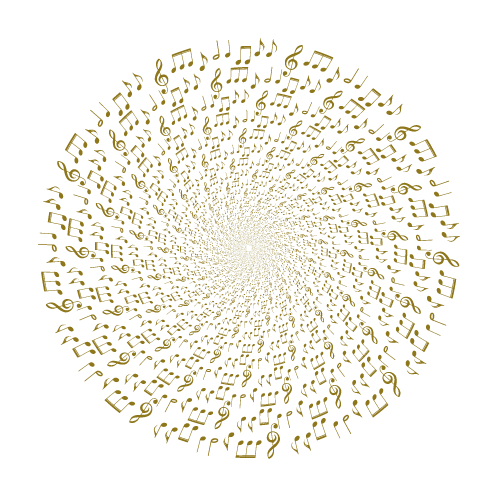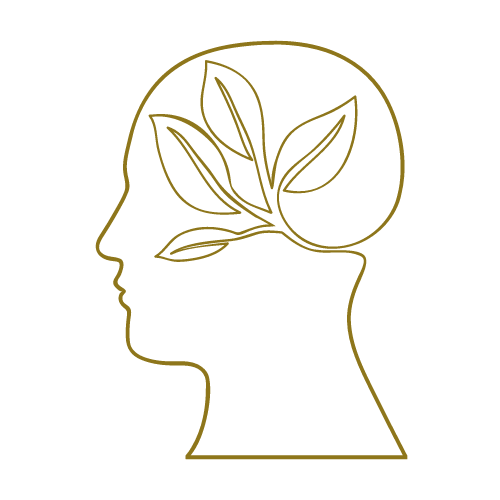 Your Mind
Your own mindset can be either supportive or unhelpful to your attempts to develop new skills, learn and confidently perform new repertoire, create new artistic work, and work on new goals in your creative career and artist business.
In our work together, I'll help you identify and shift the mindset, patterns and habits that are limiting your creative work and affecting it negatively. You'll learn to recognise what stories you're holding on to that aren't supporting you in achieving your creative goals and the vision you hold for your artist life and career.
You'll also learn how to develop mindful practice habits that help you stay in the now and increase your focus and productivity.
Your Energy & Spirit
The energetic and spiritual aspects of being a singer, artist and performer have long been overlooked in vocal and performance training. Yet, everything in this world is energy, and in essence you are an energetic and spiritual being having a human experience.
The physical body is only a small part of the human energy field, which in turn is part of a greater energy field. Your voice, performance, and ability to stay present and achieve flow state in your creative practice & work, as well as the quality of your artist life, is directly affected by the state of your energy field. Managing, cleaning and aligning your energy, and raising your energetic frequency are therefore essential tools and life-skills for any singer, musician and performer.
My personal interest in energy work began in my early years of spiritual seeking, but it wasn't until I had gone through some challenging experiences in my own artist life that I began actively practicing and seeking continuous training in techniques that helped me manage, clean and align my energy. Since 2020, I have been including practical energy work techniques in my coaching methodology.
Besides energy work, I can also help you develop a personal spiritual practice to support your well-being as an artist and creative. A spiritual practice helps you establish a personal connection with the source of your creativity, explore purpose and meaning in your work that reaches deeper than the material outcomes and rewards, and deepen your feeling of interconnectedness with other people and with nature. Having a spiritual practice is also linked to many positive benefits that are relevant to an artist and performer, including being able to handle stress better, experiencing more positive feelings and less stress, even during challenging times.
Here's what singers say about working with me: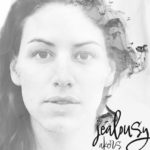 "Coaching with Katja is one of the best decisions I ever made. The combination of working on the mental side as a creator as well as the technique of singing have completely turned my life around. I was given the tools to overcome the obstacles & (unknown to me at the time) limiting beliefs. I truly believe I would not have released my first single if it hadn't been for Katja and I feel confident in continuing on my course of growth. Katja provides not only guidance & knowledge, but also the opportunity to share true thoughts & feelings without fear of being vulnerable. She is an expert in her field & helps you connect to the joy and opportunities as a creative."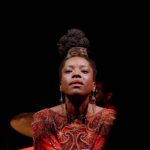 "Katja approaches my out of the box ideas as something unique and positive, and that helps me to embrace myself as the artist that I am. I have gained confidence, faith and courage in my work, vocal stability, as well as more structure in my songwriting work. Katja really does her best to help you move forward, she does this with dedication and out of a genuine desire to see you grow and get better. She does it from her heart, you just feel it. I have loved working with her, and felt safe, seen and heard. Her tips and tricks are professional, and for me: life changing.Because of her, I look differently at my voice, my body and my art."
Read more testimonials
Ways you can get started now
21 Day Voice Bootcamp
Realign your voice, body, mind, energy & spirit.
---
21 days of exercises to improve your airflow, support, breath management, stamina and resonance, and give you access to smoother dynamic transitions.
Voice practices to strengthen the foundations, and get your voice back to optimal…AND tension tamers, energy balancing & singer soul soothing practices.
Assessments to help you clarify your personal goals & track your progress.
5 days of Vocal Coaching On The Go = personal accountability check-ins & practice feedbacks with me via a private video platform to help you optimise your practice and integrate what you're learning in your repertoire.
One 1:1 session on Zoom within 2 months of your Bootcamp start.
Start right now! You'll have 3 months access to the Bootcamp to revisit your favourite practices.
Power Groups EMERGE and PRO
A personal vocal growth journey:
EMERGE for aspiring singers, motivated hobbyists, and emerging vocal performers
PRO for semi-professional and professional vocalists.
---
Work toward a personal voice or performance goal, personal artistic growth goal or project milestone.
Personal guidance, assignments, and up to 4 weekly feedback opportunities on your practice via our private video channel.
Twice monthly Power Sessions with dedicated coaching time for you and your voice goals, in an intimate coaching container with max. 4 singers.
The possibility to add extra 1:1 sessions or weeks with vocal coaching on the go with daily coaching via a private video chat to your coaching program to accelerate your goals.
Access to the Sing Everything Vault, a goldmine for vocal training. The Vault currently contains more than 130 classes, video & audio lessons to support you on your path as a singer!
4 month initial commitment, after that, you can recommit monthly.
Starting at €200 / month
Enrolment is now open for Fall Session 2023 (starting 5 September)
Ongoing 1:1 Coaching
When you thrive on individual study or when you need a coaching approach that is super tailored and personalised.
---
A day, time and frequency for live coaching sessions on Zoom that matches your schedule.
Up to 4 weekly asynchronous coaching and feedback opportunities on your practice via a private video channel and/or Voxer voice messages.
25% discount on my Drop-In rate.
First priority in my schedule.
Sing From The Source
A 9-month deep dive into vocal artistry.
---
Inside the Power Groups
Apply to work with me