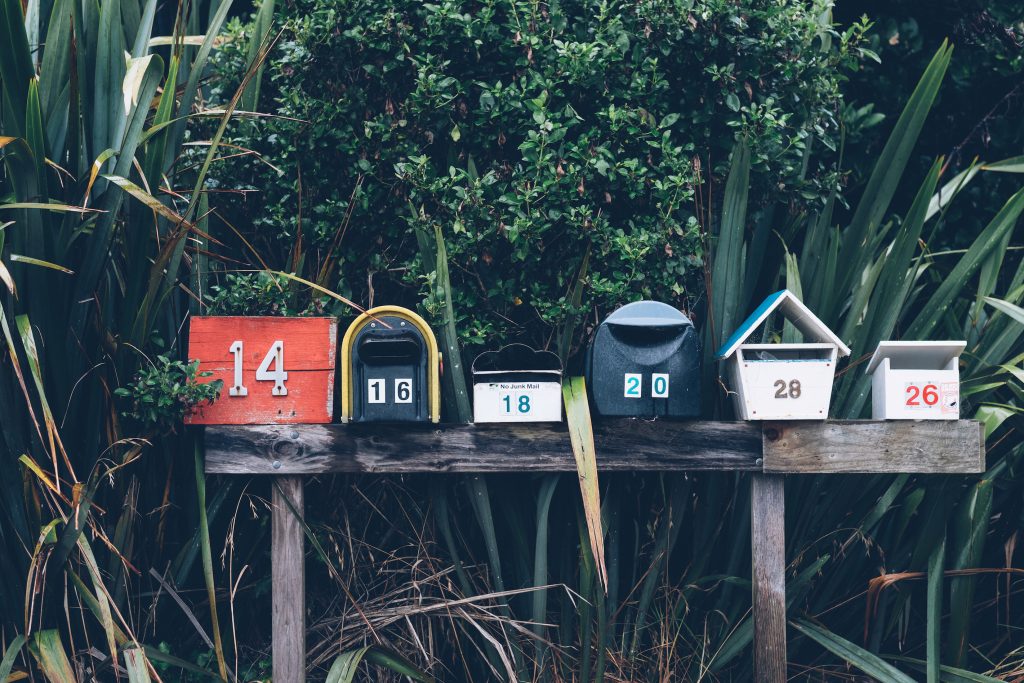 Hi there! Thanks for your interest in connecting with me! I am based in Rotterdam (The Netherlands) and offer coaching in person and online. (And yes, online vocal coaching really works, so let's get that straight right away!) Below, you'll find some answers to questions I frequently receive, as well as information on how to contact me. We can also connect on Instagram, Facebook, Twitter and YouTube.
SCHEDULE A FREE DISCOVERY CALL
Wanna learn more about my coaching services, and find out if we're a match? Let's meet up for a virtual coffee and talk about your dreams, goals and coaching needs! Schedule your free 20 minute chat here:
OR SEND ME A MESSAGE
(But please read these FAQ's first!)
If you are experiencing vocal problems before an important performance, audition or appearance:
In the case of a vocal emergency, appointments are also possible outside of my regular teaching schedule. If I don't have the possibility to help you at a short notice, I'll guide you towards colleagues that I trust for these types of special situations. Within The Netherlands, I can also give you recommendations on ENT doctors and SLP's / logopedists that I work closely with.
If you're wondering where your private lesson will take place:
All lessons are currently happening online via Zoom videoconferencing. I teach online for already a decade, so if online lessons are new to you there's no need to worry: it works perfectly and you will be in good hands!
For online lessons you don't need to register for a Zoom account (or be a tech wizard for that matter!). Just click on the link that you'll receive in the confirmation e-mail and you can call in to your lesson from your Mac, Windows, iOS or Android device. It's easy-peasy! 
If you're wondering who my vocal studio is for:
Vocalists, singing teachers, singer-songwriters, actors, voice-over artists, choir directors, musicians, business and corporate people, classroom teachers, early childhood teachers, music teachers, shower singers and future multiple Grammy award selling artists.
Professionals, beginners, and avocational performers, who wanna keep developing themselves, love learning, are curious and motivated.
If you're wondering about my teaching languages:
I teach in English, Dutch, Finnish and Swedish. All online courses are in English, unless stated otherwise. If you're worried about your language skills in any of the above mentioned languages, and would still like to work together, you can relax! I speak some Spanish, Portuguese and German too, understand French pretty well, so I'm sure we'll get along just fine!
If you want to book me for a workshop at your location:
Tailored workshops, vocal technique (Complete Vocal Technique and more), choir and vocal group coaching is available internationally. Please direct all booking inquiries through the contact form below on this page.
If you want to book me to be a speaker at your event:
You can contact me to speak about vocal technique topics, but I also love to talk about performance, teaching and creativity. Please direct all inquiries through the contact form below on this page.
Can't find the answer to your question here?
Contact me with your enquiries and I'll get back to you the soonest!
[ninja_form id=2]