Artist Coaching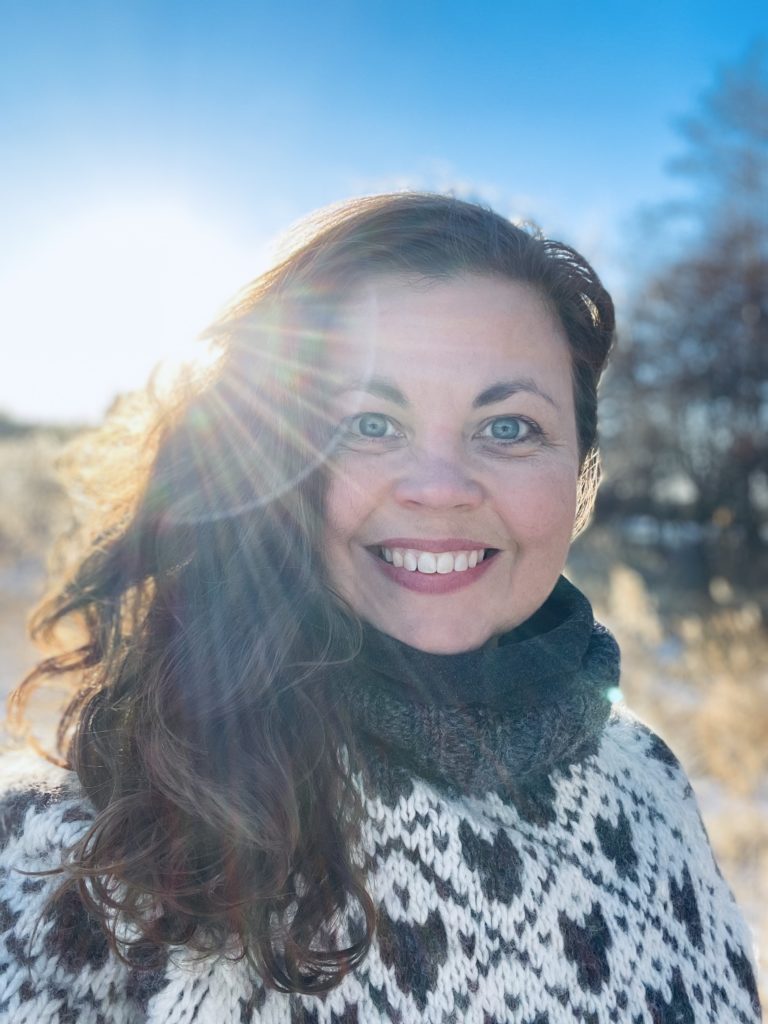 Get started on the path toward clarity, alignment and steady action toward your vision for your creative projects, artist life & business!
Hello beautiful artist!
This intro Artist Coaching session that I'm offering is for you if you: 
Would like to see a meaningful creative project happen, but don't know where to start / how to make that happen. 
Have lots of ideas and projects going on and need help prioritising.
Have a loud Inner Critic that keeps you stuck in your creative work, or from sharing your work with the world.
Feel overwhelmed or drained from too many projects going on, and would like to find a way to be an artist without all the hustle.
Feel blocked energetically and would like to open up to more flow in your creative life.
Need help in creating an ideal schedule and systems to ease the overwhelm and give you more time & bandwidth for the things that are most meaningful to you.
Need help in figuring out how to highlight what's unique about you as an artist or teacher, so you can build your "brand" and stand out in the marketplace.
Are at a crossroads in your creative career and life and need help figuring out a new creative path.
Feel icky about anything in the money-department, like: working very much while still barely keeping your head above water, second-guessing what you should charge or how you should price your offers, or wanting to build a better relationship with money as an artist.
Want to create or launch your first online program / product and could use some help with the strategy and some guidance, accountability, feedback and support to make your ideas reality.
Feel unhappy about the things you see manifesting and what you see happening in your artist life, and are ready to let go of unnecessary struggle and strain and open up to more ease and alignment, and to attract more things that support your creative and overall wellbeing.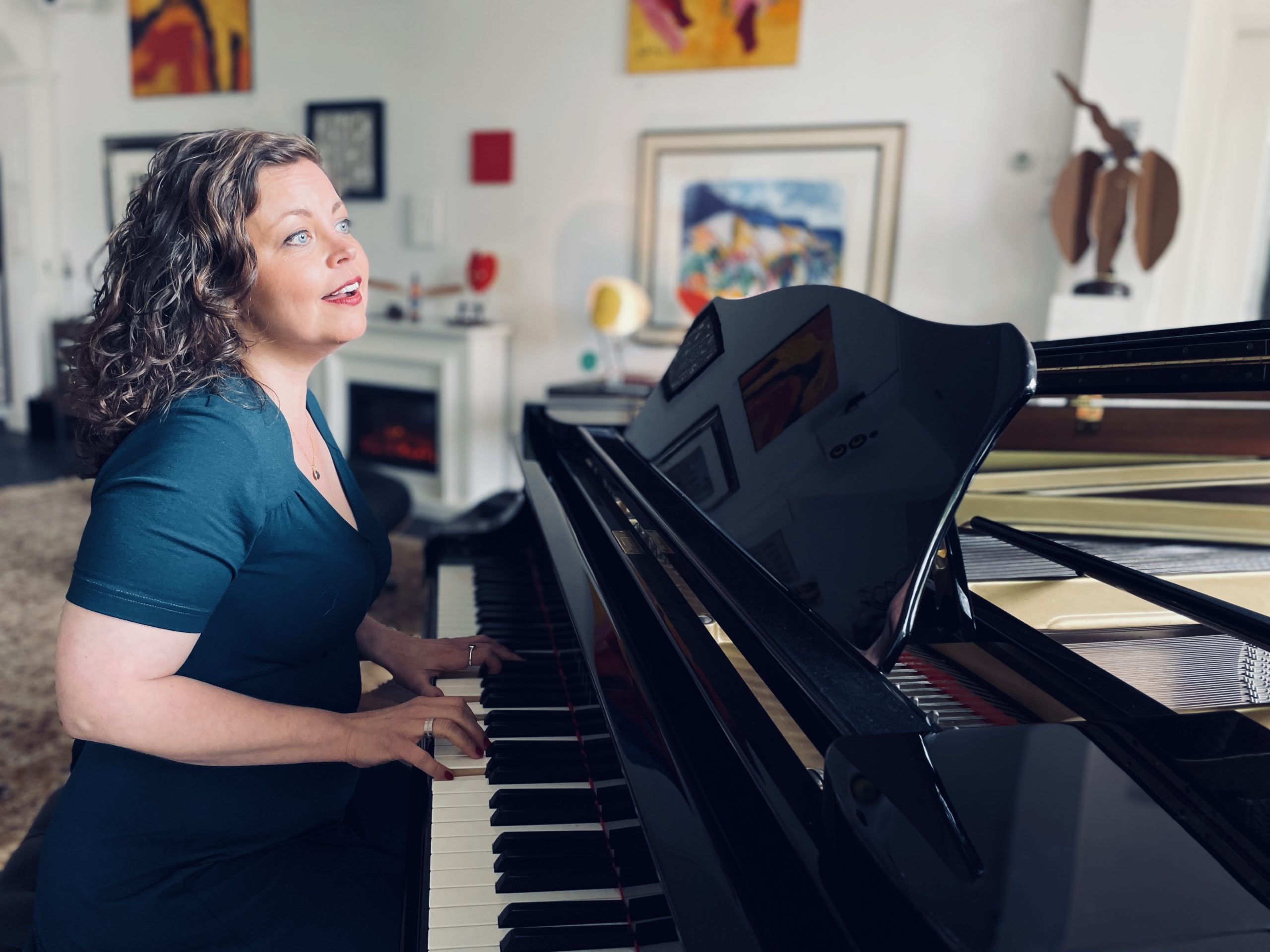 These are the types of things I help artists and creative entrepreneurs, like you, with. The artists I work with are often multi-passionate, and multi-talented, with many projects going on – or combining teaching with artistic work. Some of them are figuring out how to go on about a meaningful creative project, while others get back to creating after a longer break. Some are building online businesses, and others are restructuring their teaching businesses to align with their ideal clients and their own lifestyle vision. They are singers, performers, musicians, and makers.
What they all have in common is that they are bravely looking inward, learning to be unapologetic about creating the circumstances that supports them, as they are moving steadily toward their most aligned goals and dream life.
If you relate to any of these, I hope you'll take me up on my offer for a free introductory strategy / coaching session! 
XO Katja
PS. I coach in the following languages: English, Dutch, Swedish, Finnish (and I speak a couple more) so if English is not your main language – don't worry! 🙂