** FREE Open Introduction Class online, Monday 18th December 2017, 20:00 p.m (Amsterdam time). Sign up here to join in live. **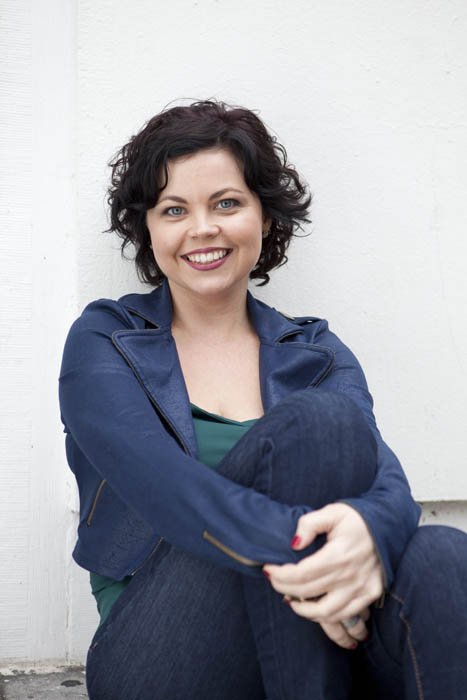 I offer private classes as part of my Online Classroom and Personal Vocal Trainer sessions and study days in Rotterdam (NL), online, or on your location.
Singing lessons & vocal coaching
Voice coaching for speakers
Performance coaching for singers and speakers
Teacher coaching for (aspiring) singing teachers
Life & career coaching for performing artists
Personal Vocal Trainer sessions: Private introduction course to Complete Vocal Technique, or a bespoke training targeted on your specific questions
My lessons are for everyone who uses their voice, wants to learn how to use or improve their voice, feel confident on stage and deliver authentic performances.
You decide what you want to learn, we make a plan for your lesson course together, and work in an efficient way that suits your style of learning. A healthy use of the voice is a central aspect in my teaching, but however important, technique is always just a means to get your message across. The lessons are therefore designed to maintain and develop your own sound, expression and artistic choices.
Besides singing technique I can help you with song interpretation and performance, subjects I'm very passionate about! This is where things get really interesting: finding out what the song needs, and what you need to feel comfortable on stage, get the most out of the storytelling, and capturing your audience with your performance. I also help public speakers and lecturers strengthen their storytelling and performance skills.
I can also help you with musicianship skills, goal-setting and efficient practice methods. If you find it difficult to structure your singing practice, I can help you with suggestions on suitable exercises and tailor-made exercise routines. If you feel creatively stuck in a rut as an artist or teacher, we can brainstorm new ideas to get your inspiration flowing.
WANNA WORK TOGETHER?
Book a free session! Every week, I open up availability for new clients to discuss your vocal coaching needs, find out what's best for you, and get to know each other.
Schedule your online private lessons here.
Get on my list to receive access to new lesson availability when spaces open up, and be able to book your lesson(s) before the lesson schedule is officially published! You'll also get updates when courses are open for enrollment. Most of my courses include private coaching.
When you subscribe, you'll get access to the resource library with exercises (video & audio), e-books and worksheets, to help you get the most out of your singing practice, and receive weekly tips and advice for free! This is a great way to work together between lessons, or a way to get started if you're not quite ready for a coaching commitment at the moment.
Anything else you're wondering about? Check out the FAQ's here. If you can't find your answer there, you'll find instructions on how to contact me!