Work one-on-one with me to develop your unique sound, gain and maintain vocal freedom, grow as a singer, artist or teacher!
Private coaching and mentoring is available online worldwide.
Private coaching and mentoring is suitable for singers, artists and teachers who are working towards a specific goal and are ready to really uplevel their game. We'll work together on your voice, performance, artistic career goals, or business. Schedule a discovery call to discuss your dreams, goals and coaching needs, and learn how I can serve you.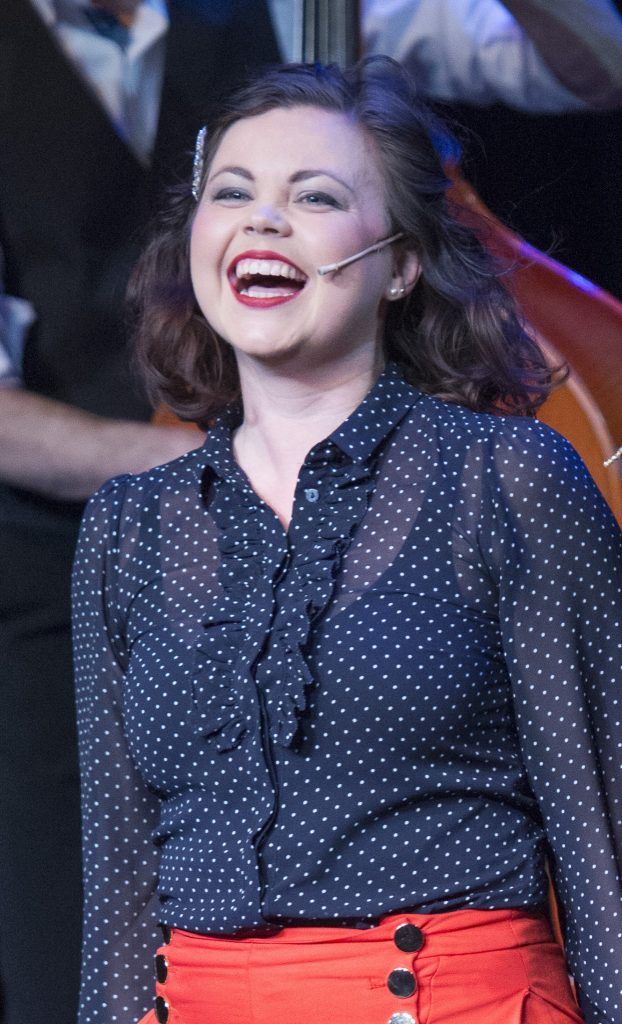 Singing lessons & vocal coaching
Voice coaching for speakers
Performance coaching for singers and speakers
Teacher coaching and mentoring for (aspiring) singing teachers
Life & career coaching and mentoring for performing artists
Musicianship coaching
Personal Vocal Trainer a fully personalised intensive training targeted on your specific questions
My lessons and personal mentorship programs are for everyone who uses their voice, who want to learn how to use or improve their voice, grow as a musician, artist or teacher, feel confident on stage and deliver authentic performances.
You decide what you want to learn, we make a plan for your study together, and work in an efficient way that suits your style of learning.
A healthy use of the voice is a central aspect in my teaching, but however important, technique is always just a means to get your message across. The lessons are therefore designed to maintain and develop your own sound, expression and artistic choices.
Besides vocal technique I can help you with song interpretation and performance, subjects I'm very passionate about! This is where things get really interesting: finding out what the song needs, and what you need to feel comfortable on stage, get the most out of the storytelling, and capturing your audience with your performance.
Developing and strengthening practical musicianship skills such as ear-training, rhythm, musical phrasing, improvisation, and practical music theory, all make you a well-rounded musician. Being a pianist myself, I can help you train your piano skills, or teach you how to use the keyboard as a practical practice tool as a singer.
If you find it difficult to structure your singing practice, I can help you troubleshoot what might conspiring against you in terms of planning and scheduling, or tailor you personalised practice program for your specific goals, learning style and situation. Together we will fine-tune your goal-setting and help you develop efficient practice methods.
---
WANNA WORK TOGETHER?
You can apply to work with me here. First, you'll answer some questions so I can get to know you and where you're at right now. Then, we'll meet up on Zoom, discuss your dreams, goals and coaching needs, and figure out the best way you and I might team up together.
Get on my list to receive access to new lesson availability when spaces open up, and be able to book your lesson(s) before the lesson schedule is officially published! You'll also get updates when courses are open for enrolment.
When you subscribe, you'll get access to a welcome kit from my vocal studio, and receive tips and advice for free 1-2 times per month! This is a great way to work together between lessons, or a way to get started if you're not quite ready for a coaching commitment at the moment.
Anything else you're wondering about? Check out the FAQ's here. If you can't find your answer there, you'll find instructions on how to contact me!