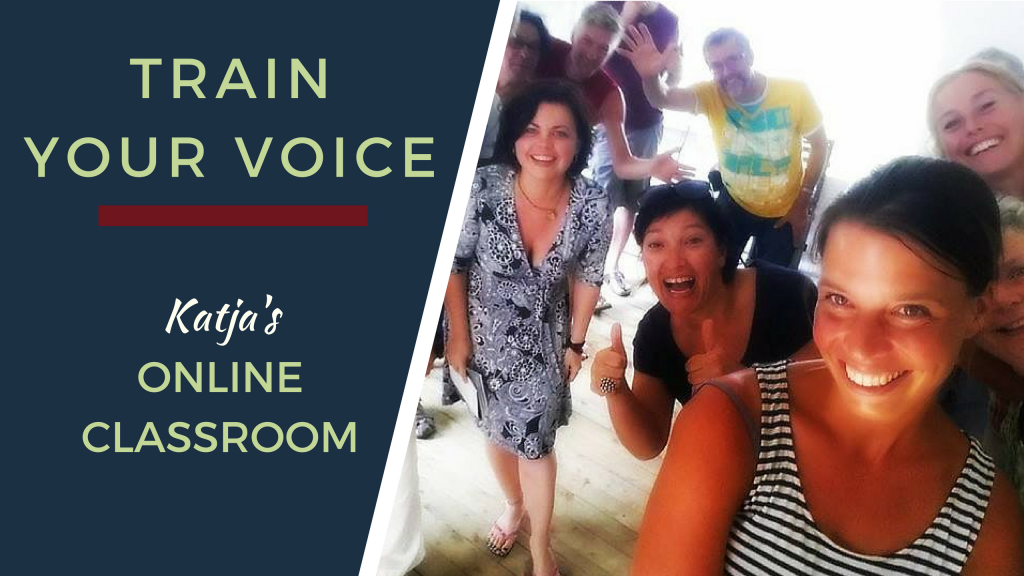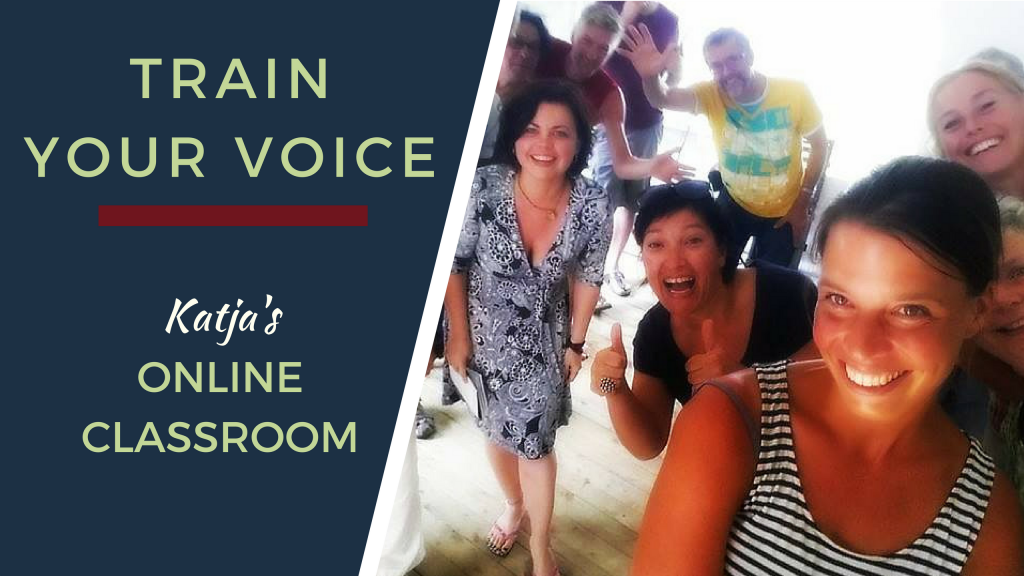 ** Next FREE Open Introduction Class: Monday 18th December 2017. Sign up here. **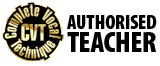 My Online Classroom is the place where I teach everything I know about a well-balanced and healthy use of the voice. Personal vocal training of the highest quality available to you no matter where you are located:
Learn to sing freely across different styles.
Develop, strengthen and condition a well-balanced and healthy voice.
Explore topics such as range, dynamics, balanced vocal registers, breath management and support.
Learn more about Complete Vocal Technique and other science-based methods to train your voice.
Build up efficient practice routines.
Receive personal guidance and support.
Connect with a community of like-minded singers from around the world.
The Online Classroom is an environment for ongoing learning, where you can study with me around the whole year. And the best thing? It's a one-stop-shop!
With this "all-in-pass", you have access to all the online classes that I teach: a variety of weekly and monthly classes and workshops. You can decide which ones you follow according to your current goals, time, and learning needs. Each month has a specific focus of learning, and the topics are broken down into weekly segments.
By working together in live classes, you'll experience deep learning and have personal guidance throughout the year. Thanks to our private Facebook group, we can stay in touch in between classes, and you'll receive ongoing feedback and guidance. Private lessons are also available in this model of working together.
The commitment period is 6 months or more, because deep learning and real changes don't happen overnight! By staying in touch on a weekly base, I can help you stay on track with your learning and artistic goals.
There are different tiers of enrollment available for aspiring artists to seasoned performers, at affordable prices. I work with singers of all styles of music: jazz, pop, singer-songwriter, rock, r&b, soul, gospel, folk, musical theater, classical, and world music styles like flamenco, Indian, etc.
Scroll on to find out more!
HOW IT WORKS:
MONDAY: Warm-up Shop weekly 11:00 am CET (UTC +1). Get your body, voice and mind ready, and set an intention for the week.
TUESDAY: Voice Work weekly 11:00 am and 19:00 pm CET (UTC +1). Explore vocal techniques, alignment, breathing, support,  vocal modes, range, dynamics, sound colour, vocal effects, singing in different styles, and more.
THURSDAY: Dive deeper into the monthly topics in monthly masterclasses at 20:00 pm CET (UTC +1).
SATURDAY: Get new tools for your musicianship, song interpretation, performance, improvisation, mindful practice, career and artistic goals in these monthly special-interest workshops at 11:00 CET (UTC +1).
…and that's not all!
Access to weekly additional materials (audio, video, written, worksheets) to support your learning.
"Roadmap" to CVT techniques to help you work your way through the CVT book or app.
Ongoing support, motivation and inspiration through a private Facebook group.
Access to extra workshops, courses and (live) events at special discount rates.
Private lessons available in some of the tier options.
Get started today!
CLASS SCHEDULE 2017-2018
Use the breaks to engage in deepened self-study and practice, review past or missed classes, or take a well-deserved break!
SPRING TERM 2018 CLASS SCHEDULE:
15th January – 22nd February
5th March – 29th March
9th April – 26 April
SUMMER TERM 2018 CLASS SCHEDULE:
t.b.a