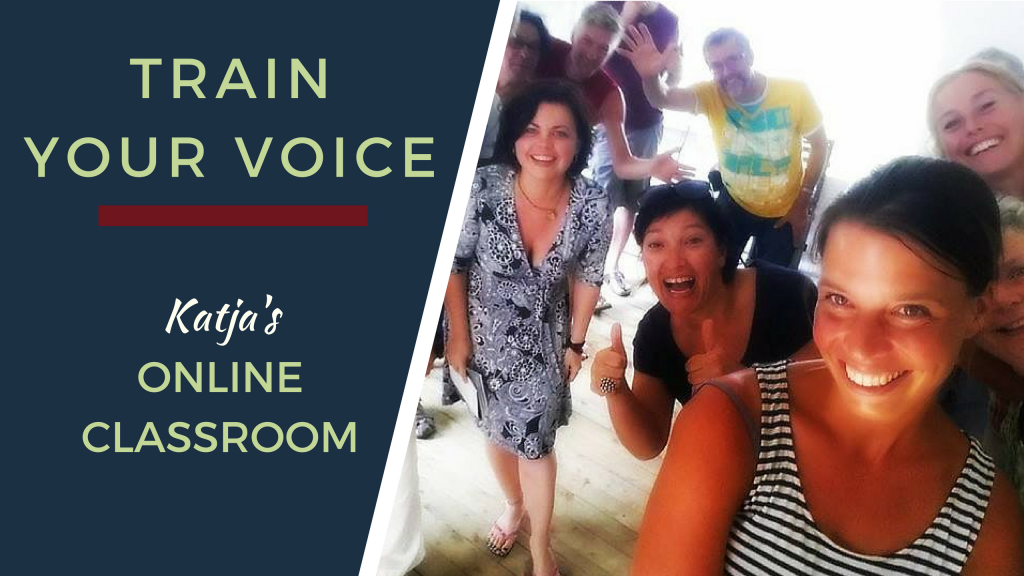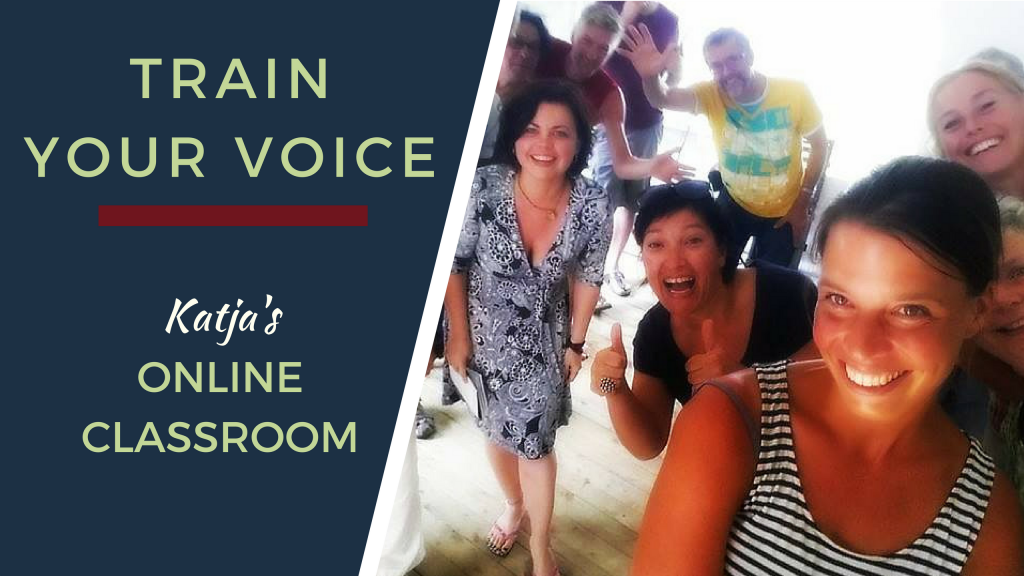 Rock Your Singing Practice Workshop Replay
Wanna work together this summer?
Here are the possibilities:
Enrollment for the Personal Vocal Trainer is closing on Friday 5th May. 
In this ultimate bootcamp for your voice you will have DAILY contact with me and receive personalised coaching, feedback and mentoring, in addition to weekly masterclasses. Read all about it here.
Enrollment for the Summer School edition of my Online Classroom is opening soon! 
Classes start 29th May and run until 8th September.
Two enrollment tiers available:
Tier 1: Summer School
2 weekly live masterclasses: Monday 11:00 a.m. and Wednesday 20:00 p.m. CEST / Amsterdam (we'll have 3 weeks where there is no class, allowing for self-study, feedbacks and a well-deserved break!)
3 video feedbacks
Access to the learning library with materials and exercises  (audio, video, written) for self-study
Tier 2: Summer School+
Summer School +  3 x 45 min private lessons (to be scheduled 29th May-8th September)
Private lessons on location in Rotterdam for May and June
Not sure what's best for you?