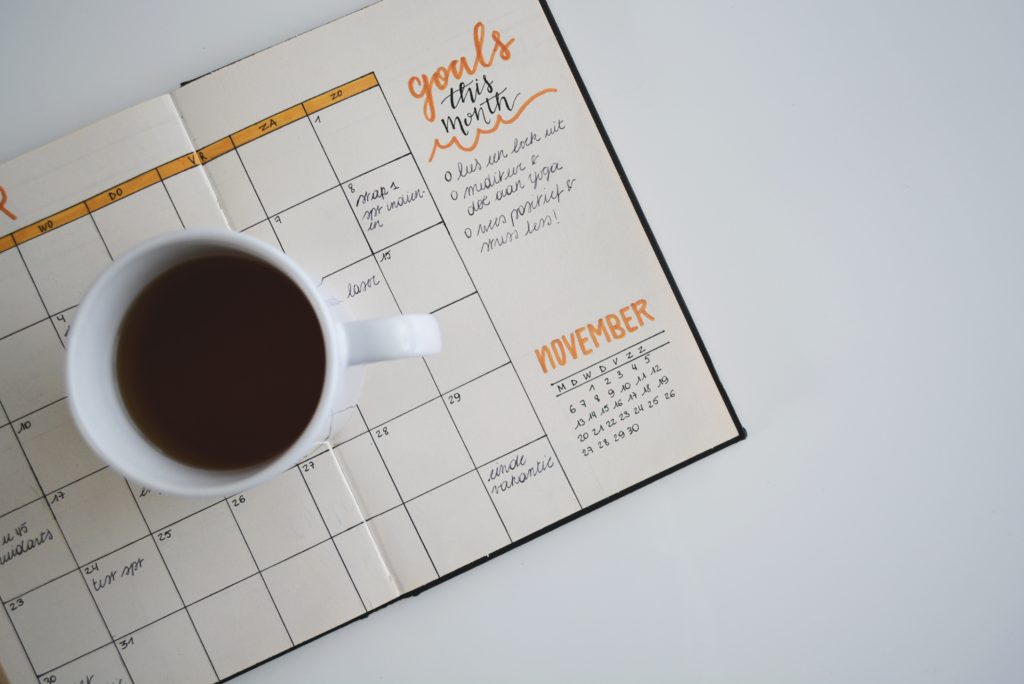 Upcoming courses:
---
Group coaching, private lessons, coaching and mentoring is available online worldwide, and in Rotterdam (NL).
Wanna get to know how online vocal coaching works? Join the upcoming Online Intro Class and get started with vocal coaching (without breaking the bank)!
Ready for a deep dive? Each quarter, I have limited space available for private coaching and mentoring. This type of coaching and mentoring is for singers, artists and teachers who are working towards a specific goal and are ready to really uplevel their game. We'll work together on your voice, performance, artistic career goals, or business. Schedule a discovery call to discuss your dreams, goals and coaching needs, and learn how I can serve you.
Come work with me in person at these locations
Workshops, courses, productions & retreats:
13 – 20 July, Singing Atelier at Buitenkunst
20 – 27 July, Get Into The Groove – rhythm in popular choir music, at Buitenkunst
27 July – 3 August, Préau estate: Singer's and Performer's Retreat – CVT Zangvakantie, Chatîn (FR)
10 – 17 August, aLive: vocal production week at Theatertalentlab