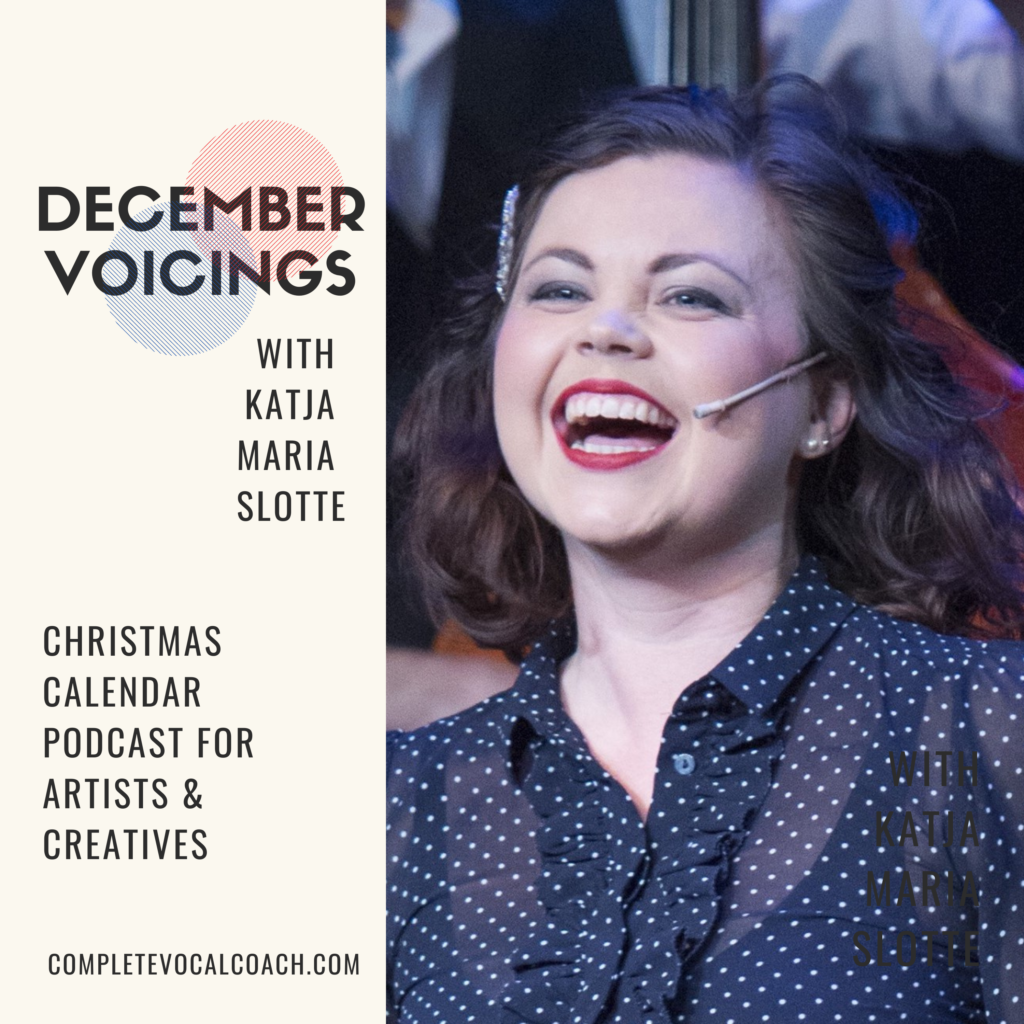 As a busy creative, you'll need to learn how to switch gears quickly. One moment you're drinking your morning coffee, teaching, reading an interesting article…or sitting on the sofa – the other moment you want to switch quickly to be doing your creative work.
If you're unable to switch gears quickly, you'll get caught up in the stream of choices we make each day, or end up procrastinating, thinking "you need to get ready" first. In this episode, I'll share one of my favorite ways to train the brain to switch gears quickly, and share what I've learned about how to create the circumstances for this practice to be most successful.
RESOURCES, LINKS AND PEOPLE MENTIONED IN THIS EPISODE:
Sing From The Source, a group coaching program & creative cohort for advanced singer-songwriters and performers who want to tap the creative source, stretch their storytelling, embody their vocal technique, and sustain in their creative life & career. Starts in February 2021.
Pianist Thomas Böttcher, one of my musical partners, together with whom I made the program "Sad Songs For Happy People" with songs like this one (by Nick Drake):