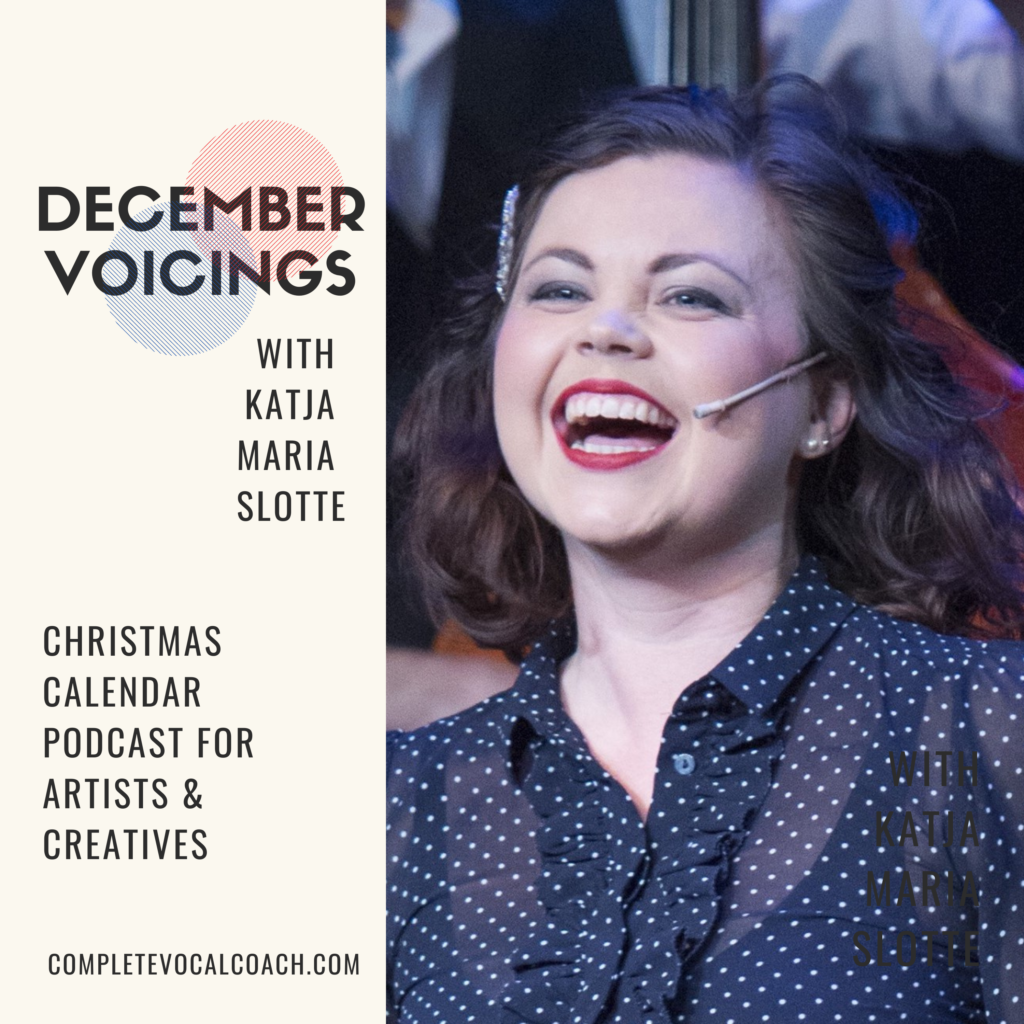 Unlimited possibilities to choose from might sound really awesome at first, but when it comes to creative work or practice, you'll soon find out that having unlimited possibilities to choose from is actually not such a great thing at all.
In this podcast episode, we'll talk about how creating a container or framework with a very specific set of rules, is going to help your creativity to flow, and even help you to finish things.
RESOURCES, LINKS AND PEOPLE MENTIONED IN THIS EPISODE:
Buitenkunst, where I teach workshops and make projects like theater concerts at the TheaterTalentLab.
Lisanne Sloots, visual artist who works with charcoal.
The Making of Scrath My Back, Scratch My Back interview part 1, and part 2 with Peter Gabriel.
Bobby McFerrin demonstrates The Power of the Pentatonic Scale.
Sing From The Source, a group coaching program & creative cohort for advanced singer-songwriters and performers who want to tap the creative source, stretch their storytelling, embody their vocal technique, and sustain in their creative life & career. Starts in February 2021.